JOIN OUR LIST OF SATISFIED CUSTOMERS
Let Spiralmode Design Studio take you where you want to go.
Palmdale Web Design & SEO Services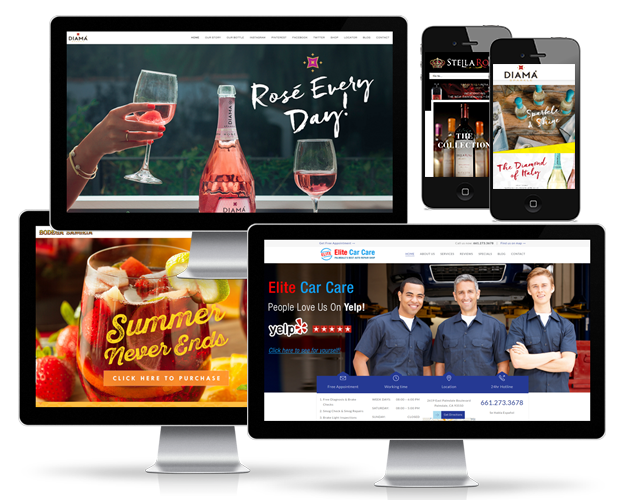 Our company's strategy is simple; provide all Palmdale businesses with the best web design available in the market today. We'll deliver a design uniquely crafted to your business and style it with dynamic and engaging content to keep your visitors coming back for more. Our website development staff is here to assist you through the entire process and then some. Not only will we over-deliver on our promises, but we bring over two decades of graphic design, eCommerce, online marketing, SEO optimization, and web development experience to your project! Our team tracks the latest advances in website design, digital and social media trends, and Internet architecture, then leverages that knowledge and skill for your benefit.
As a Palmdale website design company with nearly 15 years in the industry, Spiralmode Design Studio, works with clients throughout the Los Angeles County, California and beyond. Our website designers can provide a broad range of solutions, both stylistically and technically, to ensure your website design project runs smoothly from start to finish.
If your company requires a Palmdale website designer, Spiralmode Design Studio has the talent, technology, and experience necessary to see your project through to successful completion.
To learn more about Spiralmode Design Studio, please contact us at 213-494-4672 or click here to request an appointment online.
---
Reasons Why a Website is Important for your Business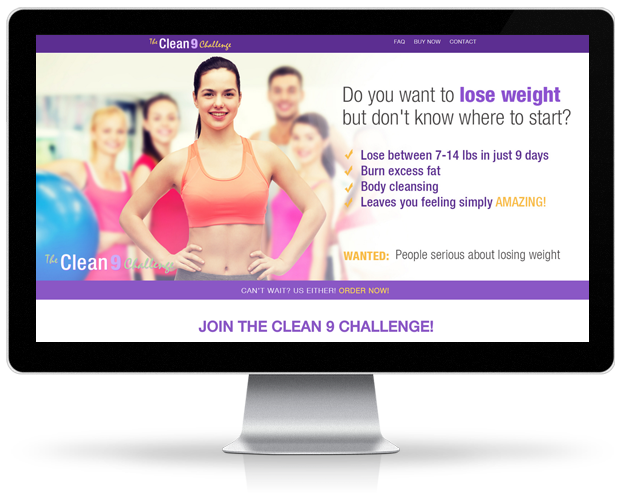 A simple question, What is a website? In its bare form, a website is a single domain that consists of different web pages. We should all know that by now, but surprisingly what we don't all know, is the benefits a website can provide for your business and its shocking to witness how many business don't actually have a website or online presence!
If you have a business and don't have a website, you are losing out on great opportunities for your business. A website itself can be used to accomplish many different marketing strategies to help your business grow. As a business owner, you need to know where your consumers are. But what if consumers know your business and what you can offer, but they can't reach you? That is one of the risks you take by not having a website for your business.
Ready to discuss acquiring more clients? Do you want your website to be a lead generation tool?
Schedule a 30-minute discovery call, so we can learn more about each other and determine if we are a good fit. This is a no obligation consultation. We look forward to hearing from you. Schedule it Now!