Eye Catching Website Design
Your visitors can tell if you take your website seriously with just one look. We offer eye catching and clean web design for anything from small business websites to large corporate websites as well. We focus on providing search engine friendly webpages that provide a great experience for your visitors by giving them simple site navigation, plenty of spacing for web page elements, and consistent uniform design throughout the entire site.
Our professional website designs are produced and coded using the latest XHTML and CSS practices to ensure that they work in all the most popular web browsers, and that they are easily accessible to make sure that the search engines can fully index it.
First Impressions Are Critically Important!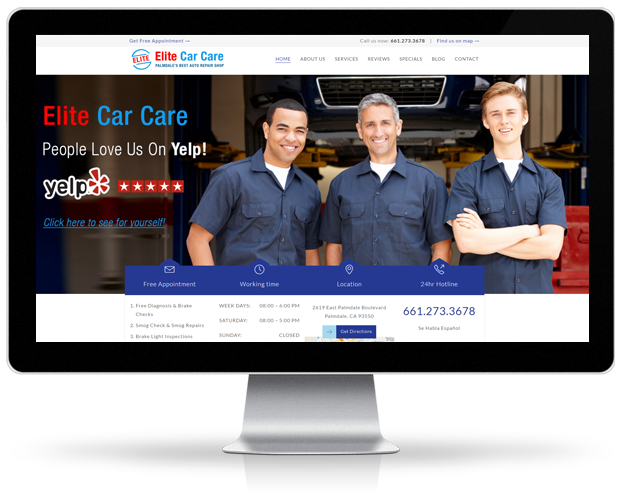 Many people bounce around the internet like ping pong balls. Think about how long it takes you to decide if you are going to stay on a website or move on. Our clean designs present your information clearly and concisely so that your website visitors can easily digest the information on it.
Spiralmode Design Studio will work with you in creating the perfect website for your business. From color choice and content layout, to graphics that appeal to your target audience, we will help you find the combination that most effectively portrays the business image you desire.
We have designed dynamic, database-driven websites and enhanced online marketing strategies for hundreds of companies through a range of industries, including Consumer Brands, Education, Healthcare, Public Relations, Real Estate, Travel & Leisure and Technology. We apply a proven method for finding the core needs of your project to create the best solution.
We promise to provide you with a no-strings, no-hassle estimate for the design or redesign of your web site.
---
Content Management System
At Spiralmode Design Studio, we work with a variety of content management systems, including WordPress, Drupal and Joomla. Customizing these content management solutions, allows our customers the ability to more easily manage website data with an interface that caters to their specific needs and ability level. Often, we hear our clients express amazement at how easily they are able to update their website.
We build custom shopping carts for complex transactions and integrated functionality. Off-the-shelf solutions often lack the flexibility our clients need. From custom reporting to advanced purchasing options, our systems are built with the client (and the client's customers) in mind.

What Do You Have To Lose? Request A Free Quote Today!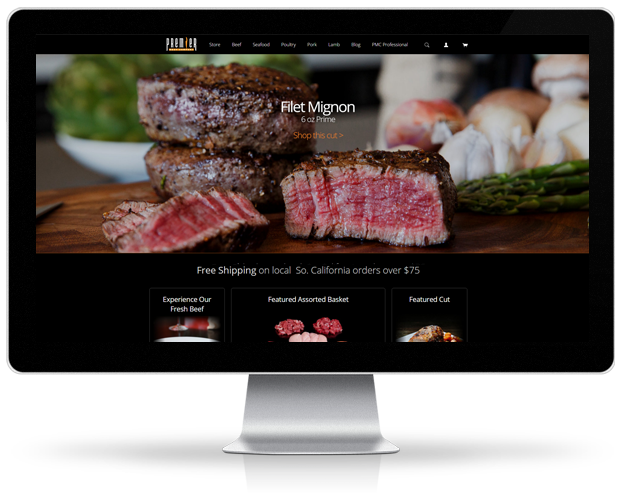 It is very important that your new website be user-friendly as well as visually appealing, and we'll make sure that your visitors enjoy a positive web surfing experience – time and time again by designing:
☑  Fast-loading pages and graphics
☑   Consistent design, colors and fonts
☑  Easy-to-use navigation system
☑   Logical information architecture
☑  Search engine-friendliness
☑  Cross-browser compatibility
☑  Valid Coding practices per W3C Standards