JOIN OUR LIST OF SATISFIED CUSTOMERS
Let Spiralmode Design Studio take you where you want to go.
Los Angeles Web Design & SEO Services | Palmdale & Lancaster Web Design & SEO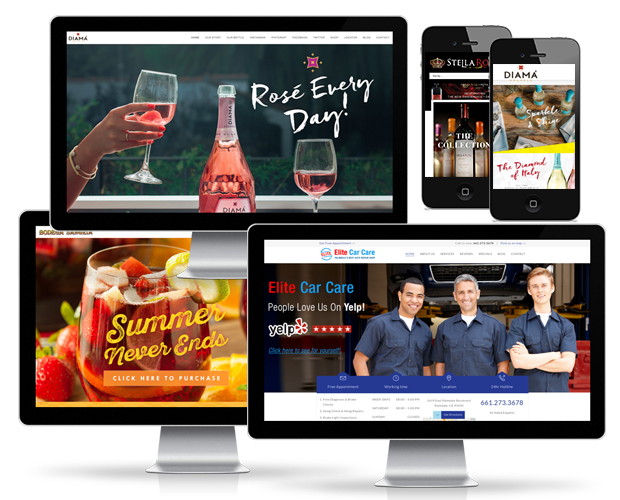 Our company's strategy is simple; provide all Los Angeles businesses with the best web design available in the market today. We'll deliver a design uniquely crafted to your business and style it with dynamic and engaging content to keep your visitors coming back for more. Our website development staff is here to assist you through the entire process and then some. Not only will we over-deliver on our promises, but we bring over two decades of graphic design, eCommerce, online marketing, SEO optimization, and web development experience to your project! Our team tracks the latest advances in website design, digital and social media trends, and Internet architecture, then leverages that knowledge and skill for your benefit.
As a Los Angeles website design company with nearly 15 years in the industry, Spiralmode Design Studio, works with clients throughout the Los Angeles County, California and beyond. Our website designers can provide a broad range of solutions, both stylistically and technically, to ensure your website design project runs smoothly from start to finish.
If your company requires a Los Angeles website designer, Spiralmode Design Studio has the talent, technology, and experience necessary to see your project through to successful completion.
To learn more about Spiralmode Design Studio, please contact us at 213-494-4672 or click here to request an appointment online.
---
Stunning Website Design & Development in Los Angeles, Palmdale & Lancaster
The goal of Spiralmode Design Studio is to delight our clients and create Web sites to suit your business or personal requirements. Each Web site created is custom designed and developed after working with you to determine what's best for your needs and budget.
Our expert Website design and development services result in visually appealing, user-centered Web sites that are fast-loading, easy to navigate, widely accessible, and search engine friendly. Our eye-catching, tasteful Web graphic images and photos accentuate content without dominating, and are optimized to load quickly without compromising quality.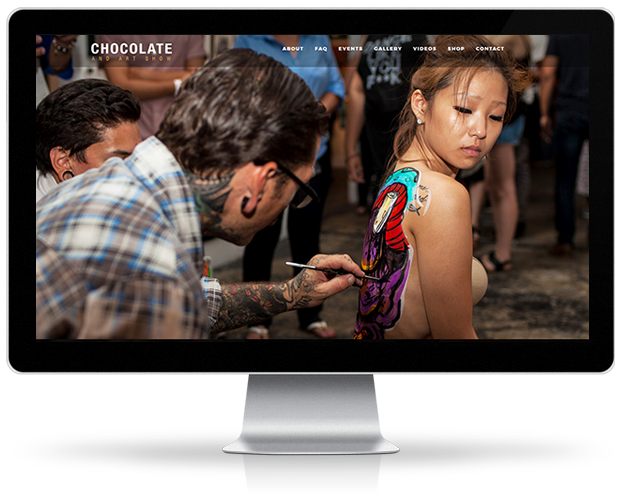 Below is a highlight of what you'll find with our Web site design and redesign projects.
• User-friendly and easy to navigate
• Quick-loading pages and images, even for slower dial-up visitors
• Graphic images that accentuate, not dominate your content
• Accessibility friendly
• Search engine friendly optimization
• Custom designs that meet your budget and specifications
• Detailed attention and care given to every element
Explore samples of recent client projects here.
---
Having a Website is Important for your Business
If you have a business and don't have a website, you are losing out on great opportunities for your business. A website itself can be used to accomplish many different marketing strategies to help your business grow. As a business owner, you need to know where your consumers are. But what if consumers know your business and what you can offer, but they can't reach you? That is one of the risks you take by not having a website for your business.
---
Los Angeles SEO Services | Palmdale & Lancaster SEO Expert
What good is a product or service if nobody knows about it?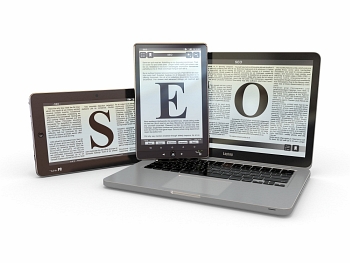 The good news is we can help. Because that's what we specialize in – search engine marketing. We drive traffic to your website by promoting your product or services through organic search results. Frankly put, more traffic flowing through your website equals more sales.
We combine safe, cutting edge techniques with years of experience to create a strong online presence for your business. This increased visibility or ranking in the search engines provides more traffic to your website, increasing sales.
Spiralmode Design Studio push your website ranking to page 1 for your local search term, but we don't stop there. We are not satisfied until we dominate the whole page.
Ready to discuss acquiring more clients? Do you want to get more business from your website? Then contact us right now at 213.494.4672!
Schedule a 30-minute discovery call, so we can learn more about each other and determine if we are a good fit. This is a no obligation consultation. We look forward to hearing from you. Schedule it Now!