What's the point of having a great looking website if no one can find it?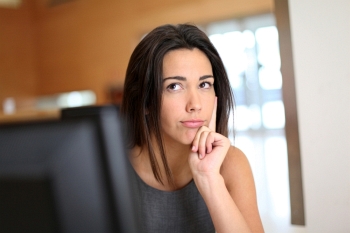 Search engine optimization is the process of building your online profile so that your company shows as high as possible when your customers are "Googling" for you. We do this with a combination of many different things from page evaluation on your website, to google places, Facebook pages and other social media strategies. This service is performed continuously to maintain the highest ranking positions possible.
The first place we will start with SEO for your business is on your website. If you do not have implement good practices on your website for ranking for your keywords, you will not rank high. We will make sure your keyword density is of an appropriate level and will work with you to create effective meta tags for each page.
The next step in the SEO process is your external profiles, like Facebook, Twitter, Instagram, Google+ just to name a few. We will make sure you have exact match domain, name, address, and phone numbers and are using appropriate keyword densities. Then we will step into the marketing arena and look at your first impression on these external sites to make sure you are targeting the right demographic.
Everything in the SEO World Changes Constantly
Search Engine Optimization (SEO) is a key function to increasing your business's visibility and discoverability online. According to a Pew Internet Survey, search and email are the top two Internet activities performed today. Search engine optimization (SEO) is not a sprint — it's a marathon. When implemented correctly, you can expect high rankings within a minimum of 6 months. Our team dedicates 20+ hours of research per month to the study of SEO while staying abreast of Google's optimization guidelines. Everything in the SEO world changes constantly, which is why you want a company that's not only aware of these changes, but is implementing them before your competitors.
Spiralmode specializes in realistic SEO solutions with plenty practical experience and know-how to enhance your online visibility and inevitably, your sales. We are a passionate digital agency who loves to design beautiful websites. Our goal is to help small and medium size businesses to gain online visibility and boost their online business.
---
Organic Rankings | Los Angeles SEO Services | Palmdale & Lancaster SEO Services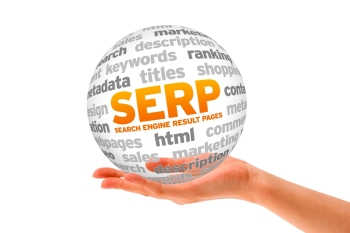 Page 1 results for organic rankings are the 'Holy Grail' for companies who are searching for quality hits on their website and is often the hardest long term target to reach. The reason for this is your competing with over 11 billion websites (and counting) world wide, and numerous local businesses for that premium space.
Organic rankings are the most cost effective way to drive traffic to your site with the highest ROI. What we do is help you understand how to get your site closer to that 'Holy Grail' through sound advice and proven techniques.
We don't use "black hat" tactics, or dirty tricks that only allow high rankings on Google for a short-period of time. Black hat tactics allow for short-term success, yet Google frequently punishes sites that use these tactics, leaving your business in worse shape than before. We don't take short-cuts. We doggedly pursue what are called "white hat" tactics, which furbishes your e-business site with great content and allows for long-lasting profitable results and higher Google rankings.
What separates Spiralmode Design Studio from the rest is our multi-faceted understanding and holistic approach of marketing and business practices. Our in-house team comes from many different backgrounds, all equipped with the knowledge and expertise to get your e-business off the ground. Yes, we provide SEO, but we do more than that. We help your business to carve out a niche in the marketplace, giving your business an edge with significantly higher search engine rankings and overall web visibility. No matter what the industry, many of our previous clients have seen an impressive 200% return of investment (ROI) thanks to our marketing efforts.
Based in Los Angeles and founded in 2006, we've been around for a short while, yet the professionals at Spiralmode Design Studio bring with them decades of experience and expertise.
---
Social Media Marketing Services for All Businesses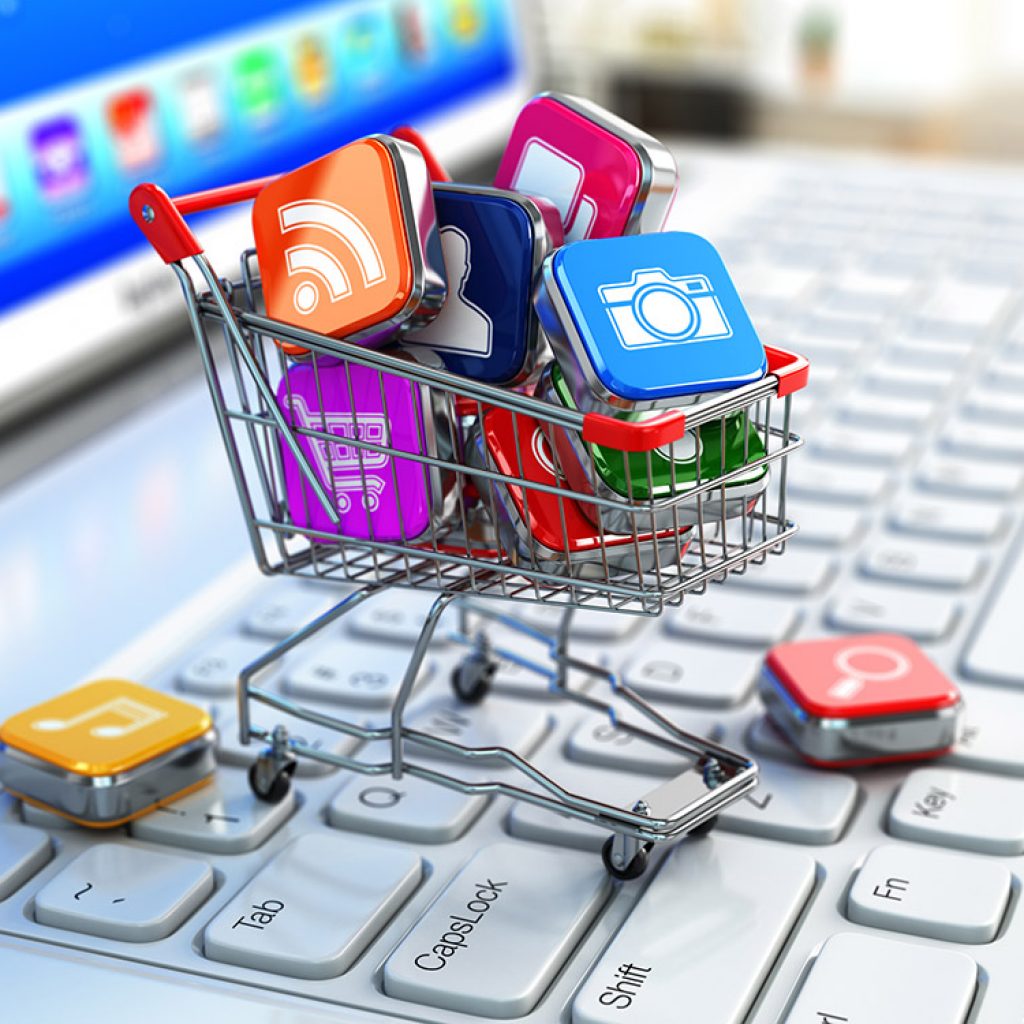 Social media marketing refers to the process of gaining website traffic or attention through social media sites. Social media has become a platform that is easily accessible to anyone with internet access. Increased communication for organizations fosters brand awareness and often, improved customer service. Additionally, social media serves as a relatively inexpensive platform for organizations to implement marketing campaigns, while also providing a big boost for your organic SEO efforts.
Spiralmode offer social media services, search engine services, and website design services. We create and manage top-performing social media campaigns for business. Our company manages social media networks such as Twitter, Facebook, Google Plus and Instagram on your behalf. We use relevant social media marketing services to help businesses grow and meet goals.
Give us a call today to learn more about how social media marketing works and how to get leads from this invaluable medium